GregGen is a new worldgen addon for GT6, aiming to make the world more interesting to explore and more lively. Currently, it adds 1.17's noise cave generation to GT6, making caving a much more fun experience.
Planned features: new biomes, modified terrain generation, more biome decoration, biome variants, new ores, new plants, huge ore veins, and more.
Do note that this mod is in VERY EARLY ALPHA and by using this you're accepting that future updates may cause chunk borders or change worldgen in unpredictable ways! Game balance may be affected by the additions too, making certain parts of GT6 such as finding ores much easier.
Screenshots: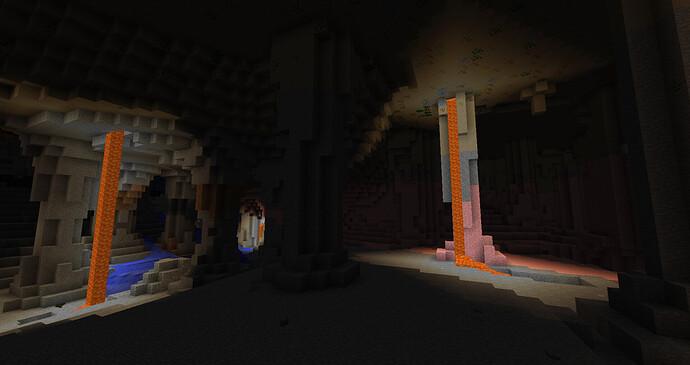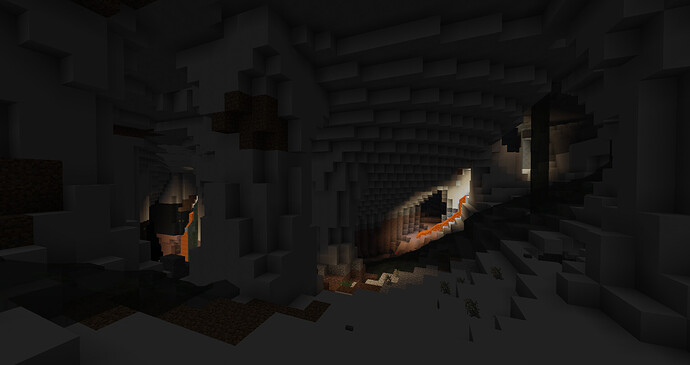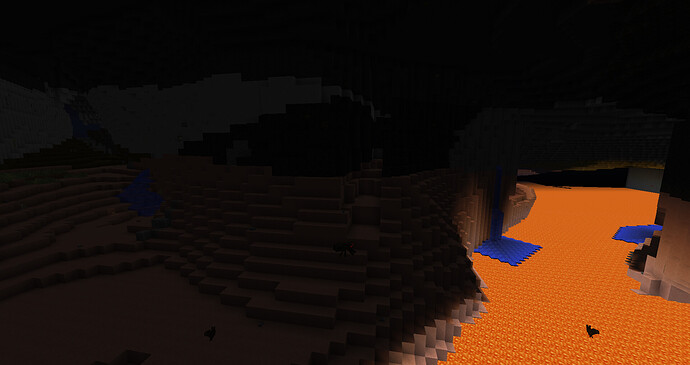 Current features:
Noise caves
Biomes O' Plenty compat
It adds a custom world type (server.properties level-type=greggen) and another BOP world type if BOP is installed (server.properties level-type=greggen_bop)
Useful links:
Download (0.1.1)
Join my discord server!
Any and all suggestions and feedback welcome!