When I built my own railways with Titanium tracks I found it weak at climbing slopes even if one step at a high spped! Even like this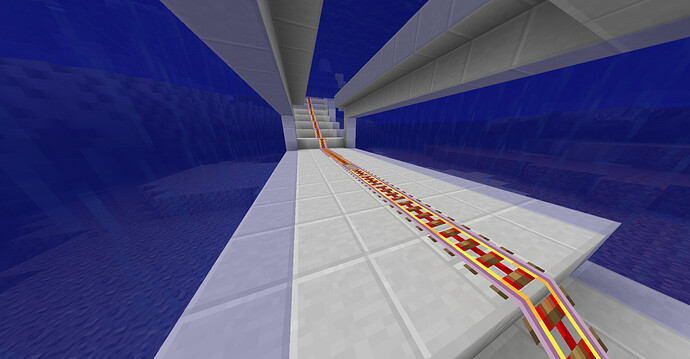 it cannot step it in all situations unless I pressed W continously.Then I tested with several types of GT's tracks, vanilla tracks and railcraft's tracks by exprimenting their abilities to climb a same slope. I tried several times in order to giving the cart the least initial speed, and they who can climb the slope can always climb without any mistakes but the others aren't.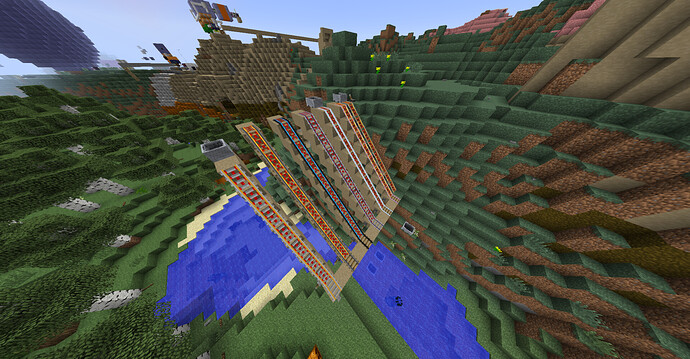 The result is, aluminium(0.5x), vanilla(1x), steel(1.25x), reinforced(RC,1.25x) and H.S(RC,2x,always exploded but always success) can, and stainlesssteel(1.5x), titanium(2x), tungstencarbide(2.5x the highest) can't. It seems like a faster cart suffered more gravity ridiculously which make it less strong to climb a slope or something is wrong with booster tracks. The GT version is 6.13.08(unofficial).