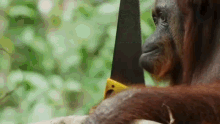 Hmm, do you have a twilight portal nearby? I noticed it causes some problems, when using it.
No I'm playing a very vanilla Gregtech. This is the result of my own creation somehow.
I figured it out, I ran out of distilled water ;-;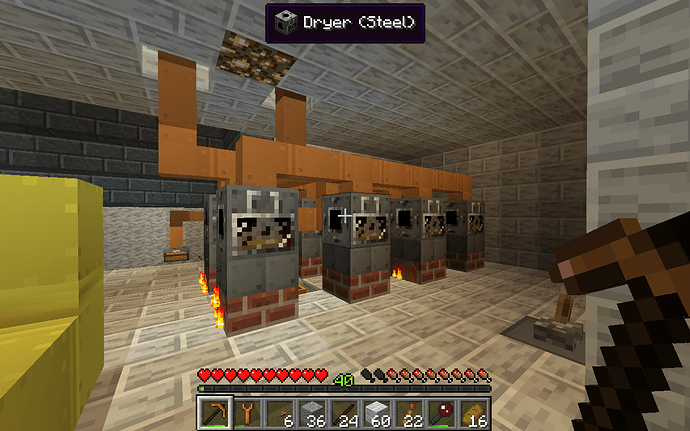 Behold! My converted Fuck-It-I'm-Tired-Of-Blowing-Up-My-Boilers-So-I'm-Making-Sure-I-Have-A-Steady-Supply-Of-Distilled-Water Dryer system (FIITOBUMBSIMSIHASSODW Dryer system for short)!
wait, how does a boiler explode from too little water?
I ask myself the same question, but then there was no water in the tanks, and a big hole in the ground. I drew my own conclusions.
I typically have a tank and I put a bucket meter on it. When it's low, I trip the safety to stop the boilers.
Boilers should have an overpressure sensor and a incoming water available sensor tied to the pistons out front. If either one has a problem, stop.
Be very careful of chunk loading too. If your water source isn't chunk loaded but your boiler is, boom.
Haha I had a pressure sensor, will have to to get the bucket meter sensor as well this now.
Oh easy for that one, if the Boiler is already hotter than 100°C (due to being empty) and you then pump a lot of Water into it, all that Water will instantly turn into Steam, just like in real life, and it will suddenly rise the pressure to a quite insane level.
This can explode not just real life Boilers but also GregTech Boilers and Railcraft Boilers.