I found that when GT6 exists, players in survival mode will cause TE's crescent hammer to disappear when interacting with the world.

Also, the wrenches of AE and Forestry are also be affected.
It will make the AE wrench unable to knock down the blocks of AE.
How to reproduce this bug:
1.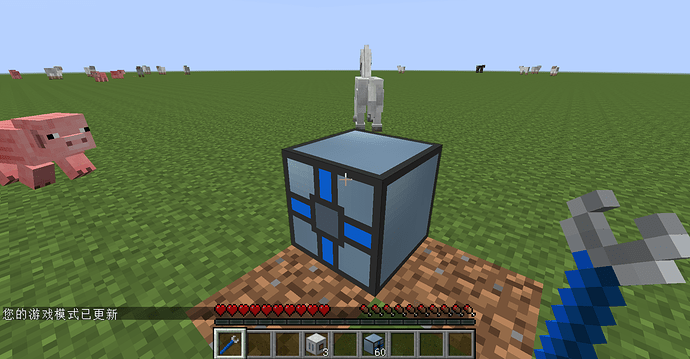 2.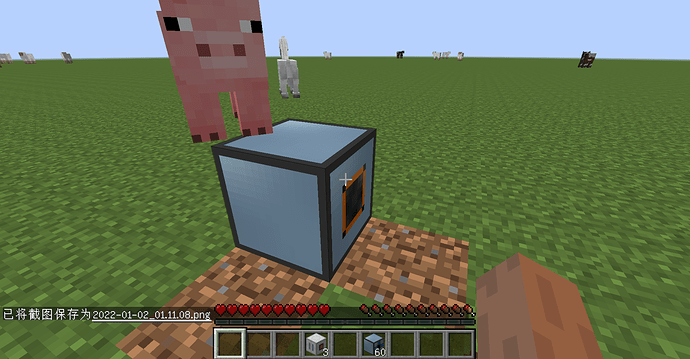 If the GT6 was removed, everything is OK.
The entire MOD list is as follows:
gregtech_1.7.10-6.14.23
CoFHCore-[1.7.10]3.1.4-329
ThermalDynamics-[1.7.10]1.2.1-172
ThermalExpansion-[1.7.10]4.1.5-248
ThermalFoundation-[1.7.10]1.2.6-118
appliedenergistics2-rv3-beta-6
forestry_1.7.10-4.2.16.64
It may be related to the interaction, which is added by GT6, between the Crescent Hammer and the IC machines.