FillerTextFillerTextFillerText
Also, can we get an icon for official minecraft launcher? (128x128 block render (maybe a crucible?) )
Wait what? Since when do Mods have Icons in 1.7.10?
and does Thaumic Energistics need additional Compat? I cant imagine anything to be incompatible.
Not mod icon, launcher icon, like this: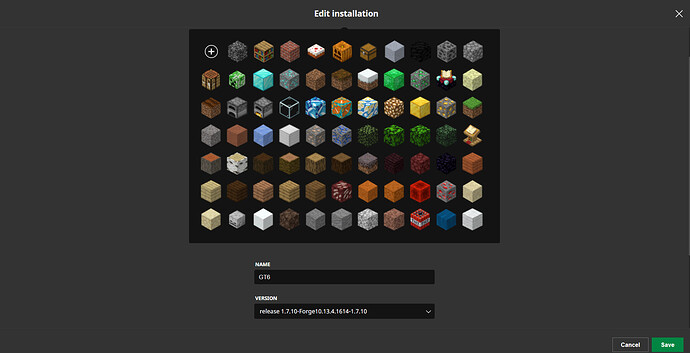 Also, would you recommend installing IC2 in this modpack? :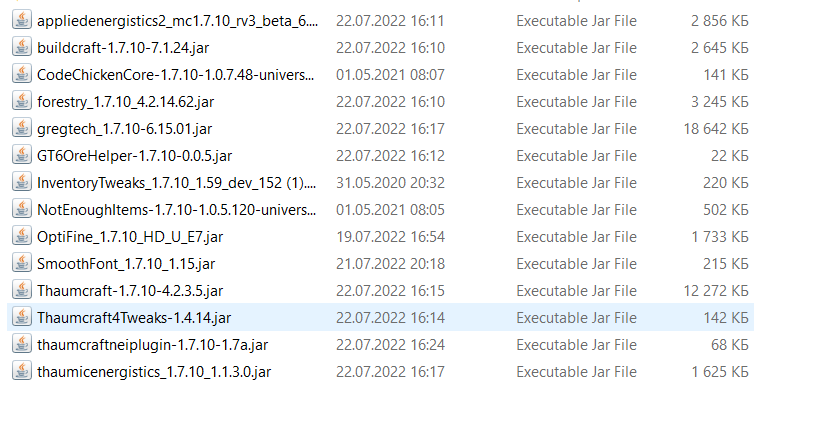 idk honestly, i want to make it as hard(not in terms of grind but in terms of recipes) as GT6 vanilla but more content wise
Also how many times have you've been told that you avatar looks like dr.eggman?
That Launcher I dont use, only has Vanilla Blocks in that Icon List, how would I even add anything to that?
And yes obviously it looks like Eggman.

"That launcher i don't use" - sounds like yoda XD
Wouldn't Yoda say it like "use that launcher I dont"? XD