I tried to make a simple system that combines 2 Electric Motors, each produces 16RU/t.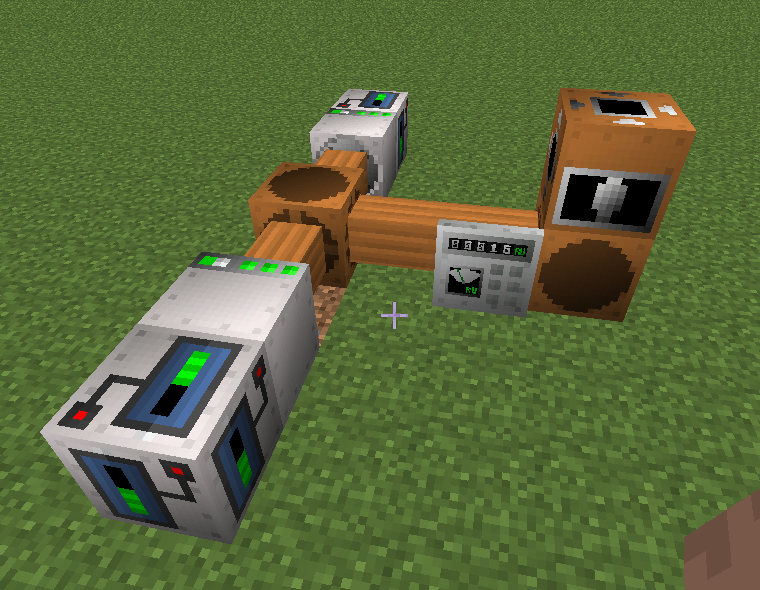 Theoretically, at the output of the system, the Tachometer should always show 32RU/t.When I turn off one Engine and then turn it on again, the total power drops, but does not always return to 32RU/t. When this happens, Axle connected to this Motor has an animation problem and a Centrifuge works slower than it should. The problem occurs only when I switch one specific Motor (one that is closer in screenshots).
When this problem occurs, Tachometers installed on different segments of one Axle can show different values.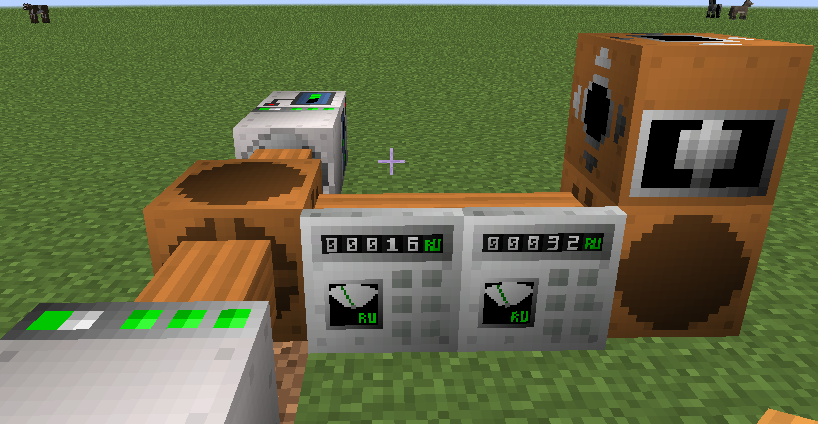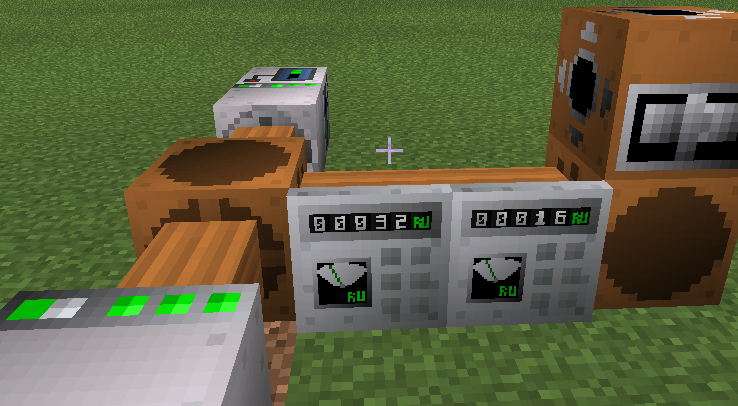 Although when I turn on the Motors simultaneously with the help of the Redstone, the problem does not appear. But I'm not sure that this will work in all situations.
And I have one unrelated question. When Transformer Gearbox works in reverse mode, its animation rotates in the direction opposite to Axles connected to it. Is it intentionally?