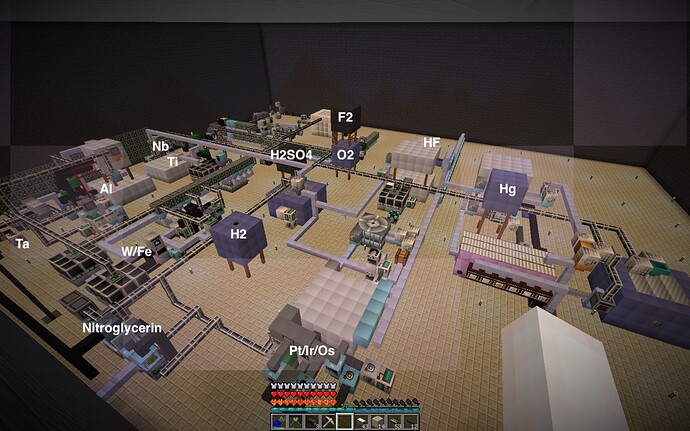 My Computer starting become very laggy after I build my Logistics Core. It seems it isn't TPS friendly.
With very laggy you mean TPS or FPS because those two are very different. What if the Cables do FPS lag? I'm asking this because normally people dont distinguish between the types of lag properly.

well normally TPS is 2000, and suddenly it changed.And FPS down to zero too.
I'm still not sure it's FPS or TPS laggy, but it happened after I start my game few hours later, than I have to reopen Minecraft.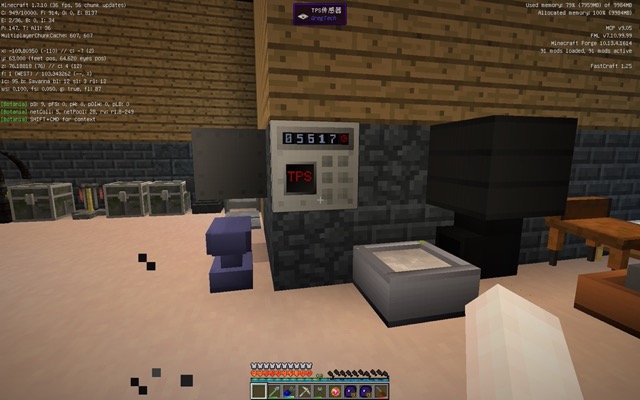 ]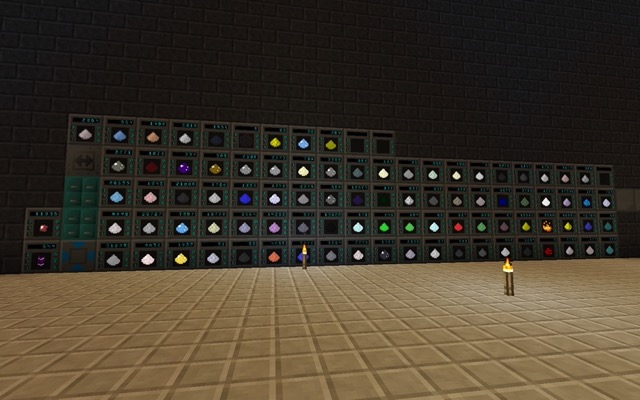 wall of Rohstoff.
Weird, all I know is that this hours delay means its not the logistics processing, or at least shouldn't be.
These setups are impressive! I wonder how they work.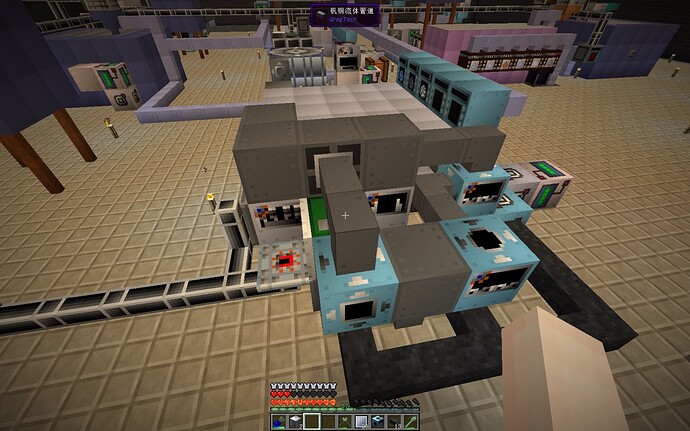 Aquaregia for Pt/Ir/Os, the O2 decrease each run, 2 Ore costs 250l O2, is that a bug or part of game?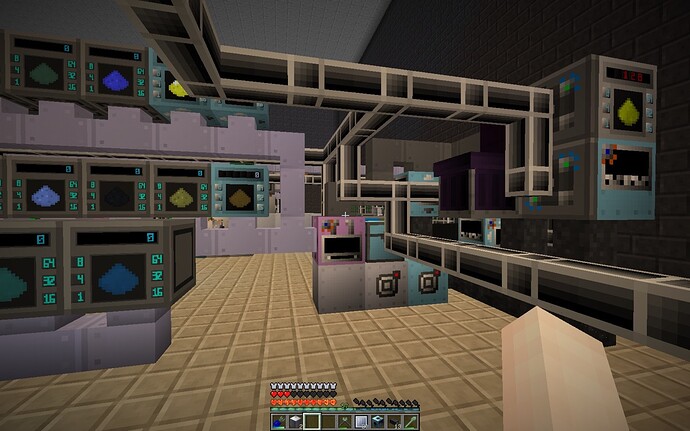 Roasting Oven, produce S when H2SO4 is too much. The slowest machine in Ore prozess, it will be great if Roasting Oven has a large version.
I have tutorial on mcmod in Chinese.
Nice tutorial! It gave me much insight on gt6 and it's processing lines!
Also, I haven't seen much people progressing this much into gt6.
I stand in awe sir. Excellent base!