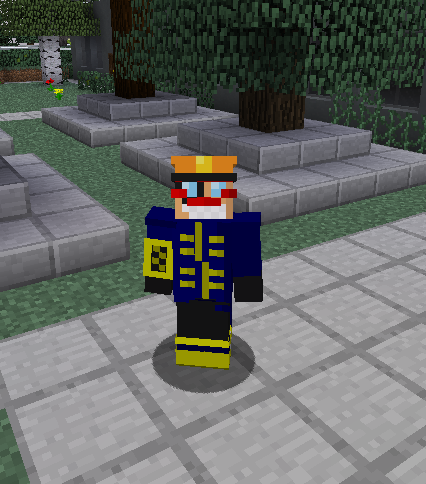 someone on reddit told me to upload it here.
Nice one XD
I did not think the Hat Layer could be used like that when i made my own skin ages ago.
That's so good! I wanna use that skin now. I've been using the default Steve for so long.
Can you upload the skin file so i can take a closer look at it and maybe tweaks some parts.
Asap. I have to change some things too


here you go. np
@Gregorius can you show us the skin you drew yourself?