It's not 12/9, it's actually 11/8, from what I've tested.
I'm using MC 1.7.10, Forge 10.13.4.1614, GT 6.14.11, NEI 1.0.5.120.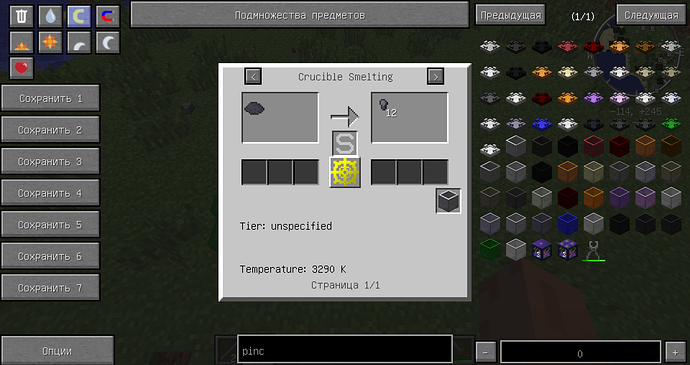 NEI for Crucible Smelting only gives an approximate Value since there is no Nuggets for that kind of Size.
The true ratio could be made a little clearer if the Crucible Smelting recipe list showed 8x Refined <Material> Ore resulting in 11x <Material> Ingots, though that has the downside of potentially misleading people into thinking that you have to smelt a minimum of 8 refined ores to get anything.