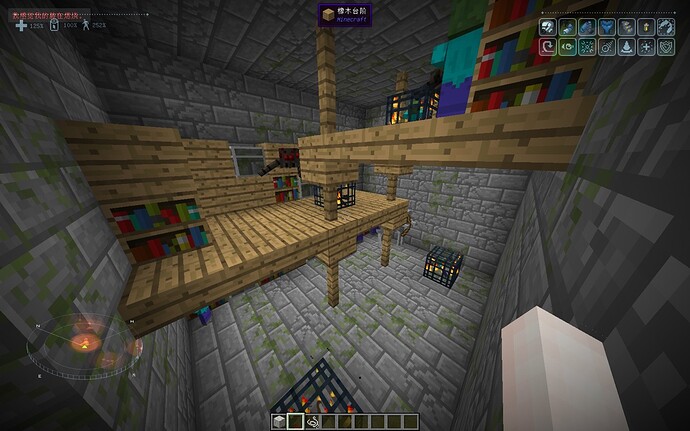 It is incradible rich. There are about 8 greg-Dungeon Chest and 4 mob spawner, do anyone have idea about this?
Please note that I replace all Dungeon Chests that generate in the Vanilla way. This Dungeon is from some other Mod in your Modpack.

I know, but it also don't looks like HBM oder Matter Overdrive dungeon, strange.
This is Library dungeon from HBM.
thanks, never seen it before.
"Library dungeon"
Do you mean "university"?