I noticed a missing icon of fluid when I added matter overdrive.
Other items which are also Tn3Dn have correct colors.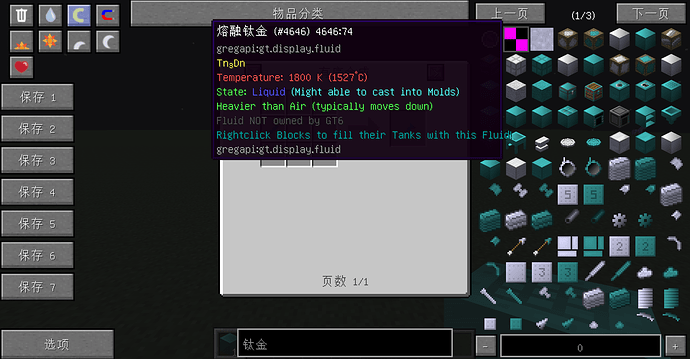 GT6.14.22
MatterOverdrive-1.7.10-0.4.2-hotfix1
It seems that GT6 loaded the bad texture of MO.
But I checked the texture of MO and found that it is not missing.
And the MO seems not have the usage of this bad texture.
So why not GT6 adds its own texture?
Also, an interesting point, the other tanks can load it properly.