I found a small bug that will cause the game crash. When I inquire the recipes about this item in NEI via the key U: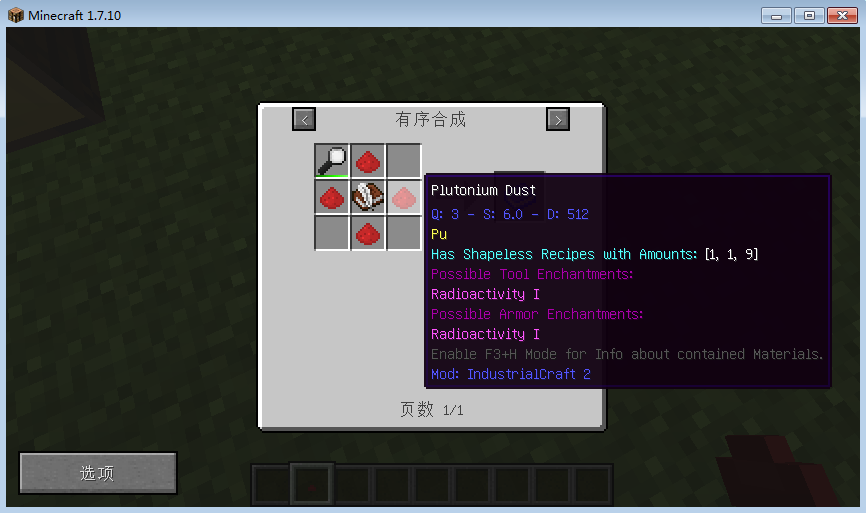 Then if I click on the arrow on the right to query the content of the next page,the game will crash.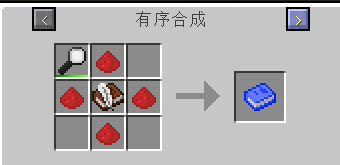 My mod environment is below:

Also the crash-report:
crash-2019-03-31_01.49.34-client.txt
(13.4 KB)
I hope this issue can be solved.