Another GregTech Update has been released!

Cue the fully automatic Changelog: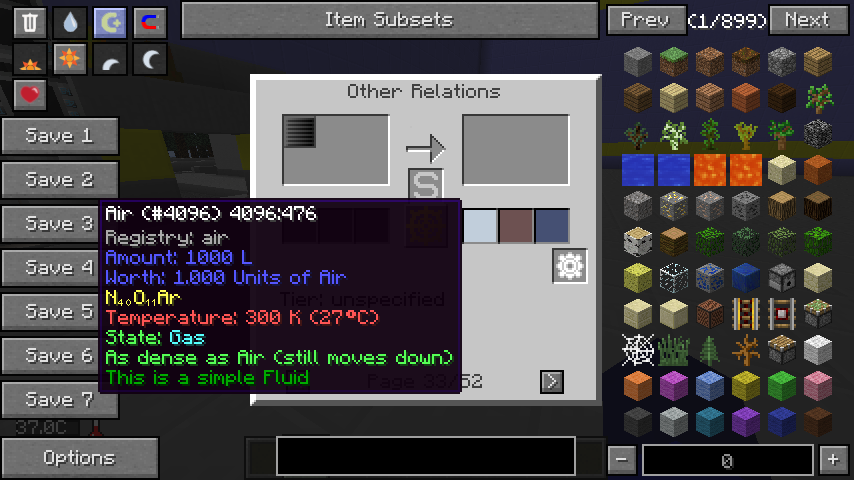 Lots upon lots of fixes and Gameplay Improvements. Also an NEI Handler to give at least a slight hint for certain Relations between some Items.
And as always, the Patreon Post should follow up later today or somewhen tomorrow.


unless Patreon is broken.