Another GregTech Update has been released!

Cue the fully automatic Changelog: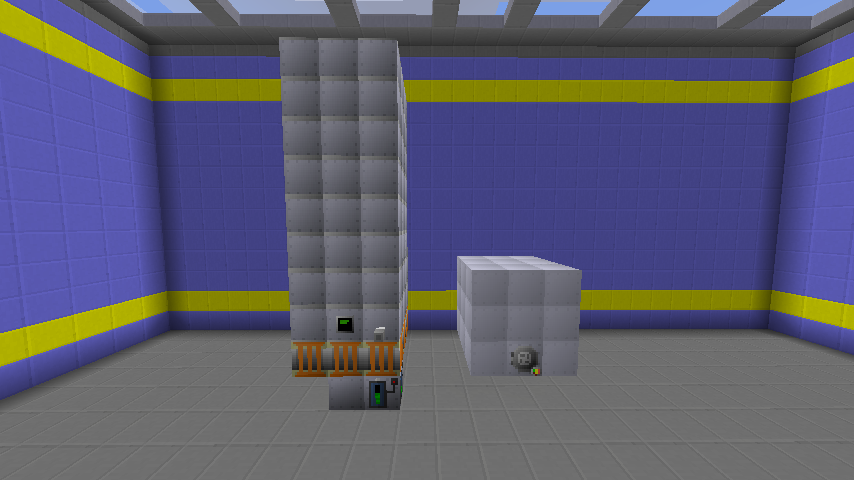 Cryo Distillation Tower for separating Air into Noble Gasses and some less useful Gasses. And Multiblock Autoclave for 16x Parallel Processing.
And as always, the Patreon Post should follow up later today or somewhen tomorrow.


unless Patreon is broken.